Listening to There Might Be Coffee by deadmau5
Sipping coffee. Listening. Trying not to scratch my itchy tattoo. – Preview it on Path.
"Nothing in life is to be feared, it is only to be understood." - Marie Curie Except radiation. That stuff will kill you.
Watching Les Miserables
For our anniversary let's go to a movie that makes us weep uncontrollably. with Jessica at AMC River Park Square 20 – View on Path.
Listening to Fairytale of New York by The Pogues...
Classic Christmas song, right here – Preview it on Path.
"It's telling that Dostoyevsky, himself a Christian, offered no direct..."
– Ross Douthat, "The Loss of the Innocents" (via wesleyhill)
3 tags
http://www.startribune.com/opinion/commentaries/172... →
I love this story. Fantastic what a chance encounter can become. I'm still gonna try to not let my iPhone get stolen, though… or pee on buildings.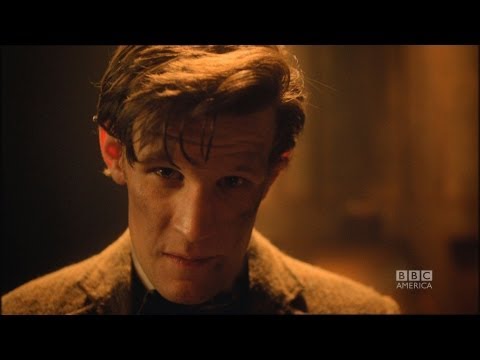 Watch
Eating breakfast on Daddy's lap. with Jessica at Hoch Haus
I feel like cue is going to be a really cool app, if it'll ever finish loading my data.
4 tags
Watch
I wish I had something that needs photoshopping on the docket for today. I'm anxious to play around with CS6.